New England Sammies
1 Boston St, Salem, MA 01970
Order now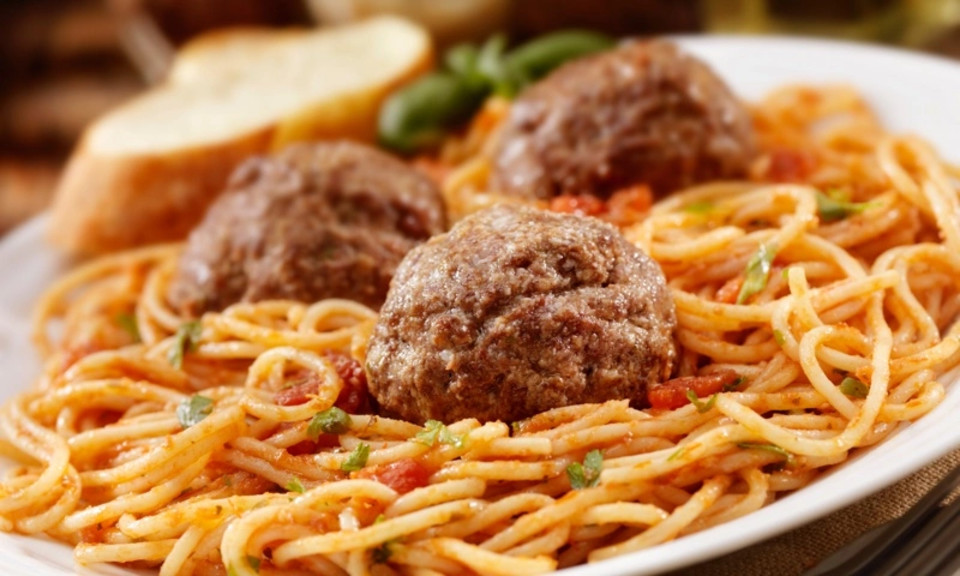 Brelyn
I actually order from here all the time, their selections have a huge variety to them AND THEY PAY ATTENTION TO YOUR NOTES that is so important! the food is always good and they've only ever been late to deliver once while ive ordered from here upwards of five times in this last month. plus I'm always in either Beverly or Peabody and they're in Salem. HIGHLY recommended! Really want to eat in the restaurant sometime.
Shane
Always good, hot, right on time. Our driver likes the company, enjoys his job and updates us on deals and new menu items. Real cool guy. Family loves the variety... Lots of choices.
Terrace
First time ordering and the food was amazing. I also called before ordering and the guy who answered was polite and helpful. I will be ordering again
Thomas
Reuben and cheese fries were delicious. I hadn't realized how far the delivery driver had to come, next time I'll def drive there. Well worth it!
Jillian
Food was delicious! Never ordered from there before but glad to have to new quality place to go
About us
Lunch, Salads, Sandwiches, Snacks
Today

Delivery: 11:00 AM - 11:00 PM

Takeout: 10:30 AM - 10:30 PM

Delivery

Monday:

11:00 AM - 11:00 PM

Tuesday:

11:00 AM - 11:00 PM

Wednesday:

11:00 AM - 11:00 PM

Thursday:

11:00 AM - 11:00 PM

Friday:

11:00 AM - 11:00 PM

Saturday:

11:00 AM - 11:00 PM

Sunday:

11:00 AM - 11:00 PM

Takeout

Monday:

10:30 AM - 10:30 PM

Tuesday:

10:30 AM - 10:30 PM

Wednesday:

10:30 AM - 10:30 PM

Thursday:

10:30 AM - 10:30 PM

Friday:

10:30 AM - 10:30 PM

Saturday:

10:30 AM - 10:30 PM

Sunday:

10:30 AM - 10:30 PM